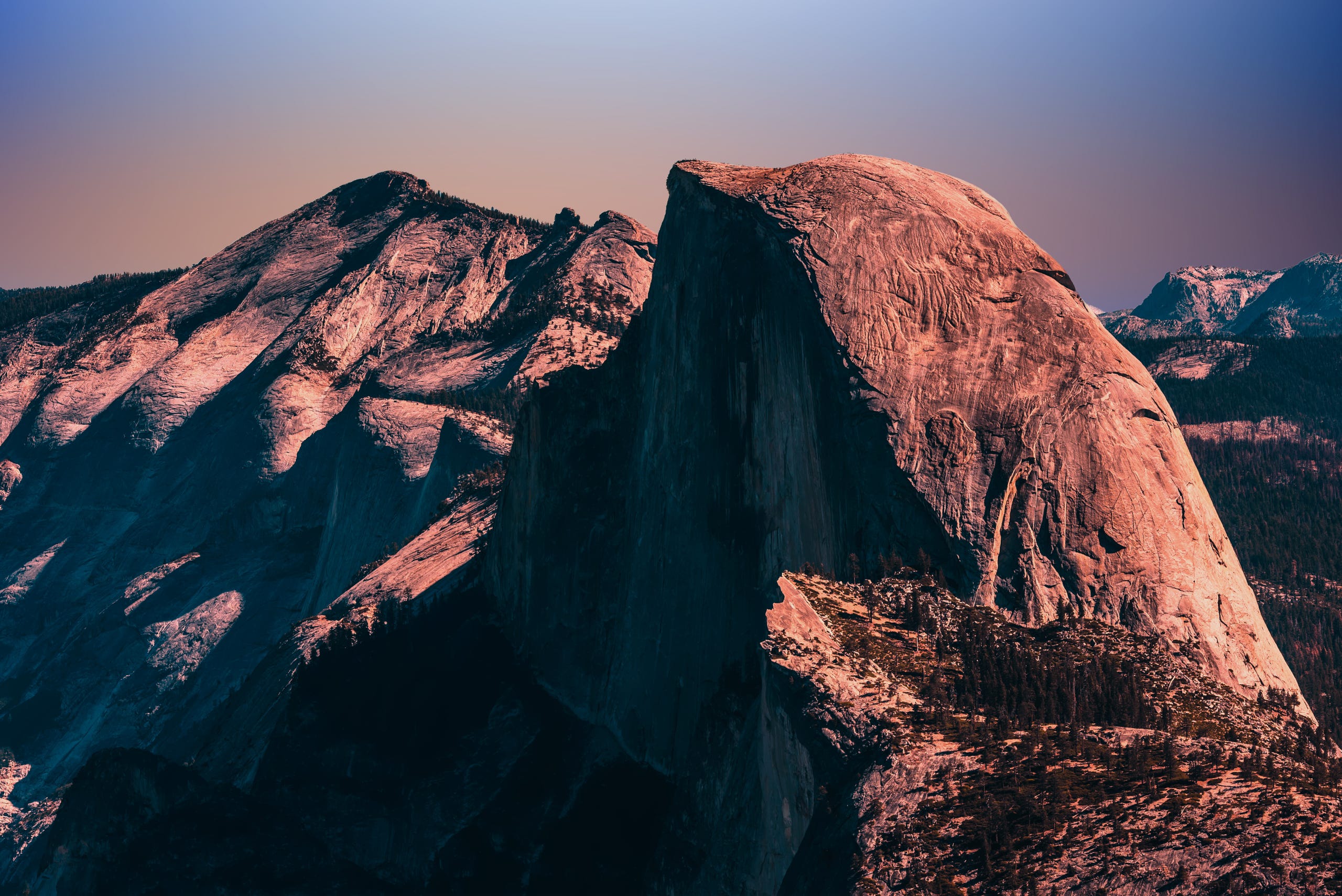 stoneprocessing.com
stone-processing.com
stoneprocessing.de
stone-processing.eu
and 10 other TOP-LEVEL Domains
For Sale or Lease

Directly from Domain-Owner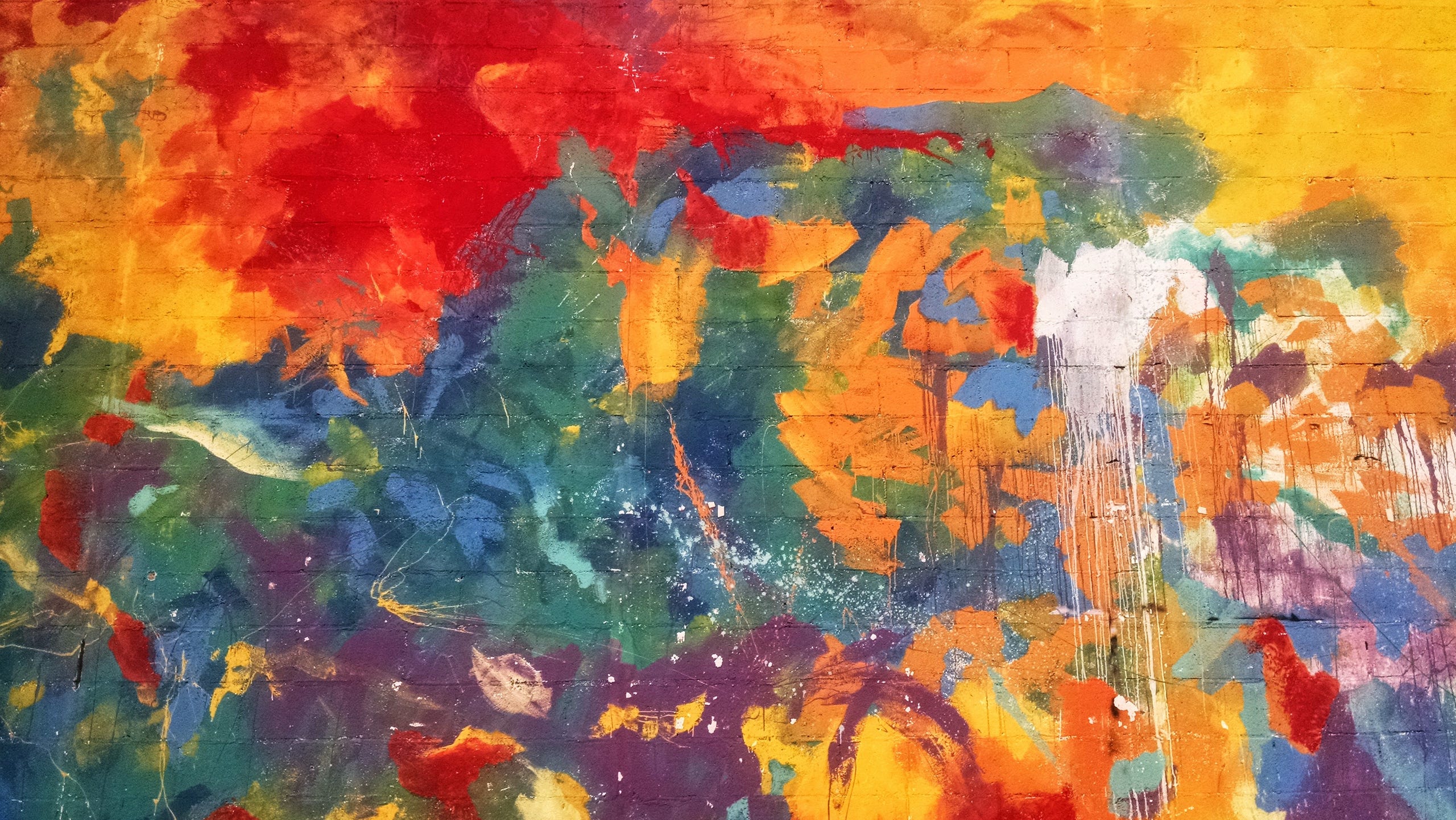 TOP-LEVEL DOMAINS
stoneprocessing.com
stone-processing.com
stoneprocessing.de
stone-processing.de
stoneprocessing.eu
steinbearbeitung.de
steinbearbeitung.org
steinbearbeitung.eu
steinbearbeitungsmaschinen.eu

ablängsäge.de
brückensäge.de
kantenschleifmaschine.de

ablaengsaege.de
brueckensaege.de
Domain check: Why a good domain name is so important
Anyone who starts a company these days needs a good idea, a sound business plan and a solid budget. A good website is also essential and the name can make all the difference between success and failure. If you already have a domain name, secure access to a TOP-LEVEL DOMAIN and automatically re-direct potential customers to your domain. Just a few clicks and watch the enquiries flow in!
Purchase or lease; the choice is yours
Secure with an international, binding agreement.
Martin M. Kolb - About me
I will retire soon following a career in the stone industry, beginning in 1979. In 1994 I secured these TOP-LEVEL DOMAIN NAMES for my own business use and as a defensive strategy. If you have any doubts about my stone industry credentials check out the name Martin Kolb and the machines I manufactured and sold all around the world.
You are looking for something special?
Sets you apart in the market
Send me an email with your inquiry or call me. Make me an offer for the purchase/lease!